Create a space to connect
Share a link or QR code with a group of people to bring them together in a dedicated space where they can discover and connect with each other.
Create a space for free
Connected Places Co-Working
23 Online · Expires in 12 hours
Connected Places
Co-founder & Community Manager
Elreed & Co
Co-founder & CEO
SE4 Studios
Head of Community
Trovilio
Managing Director
Studio Seven
Marketing Director
First Build Partners
Founder & CEO
Intelligent networking online and in-person
Turn your event, community or workspace into a true networking opportunity by providing attendees a quick and easy way to discover and connect each other, online and in-person.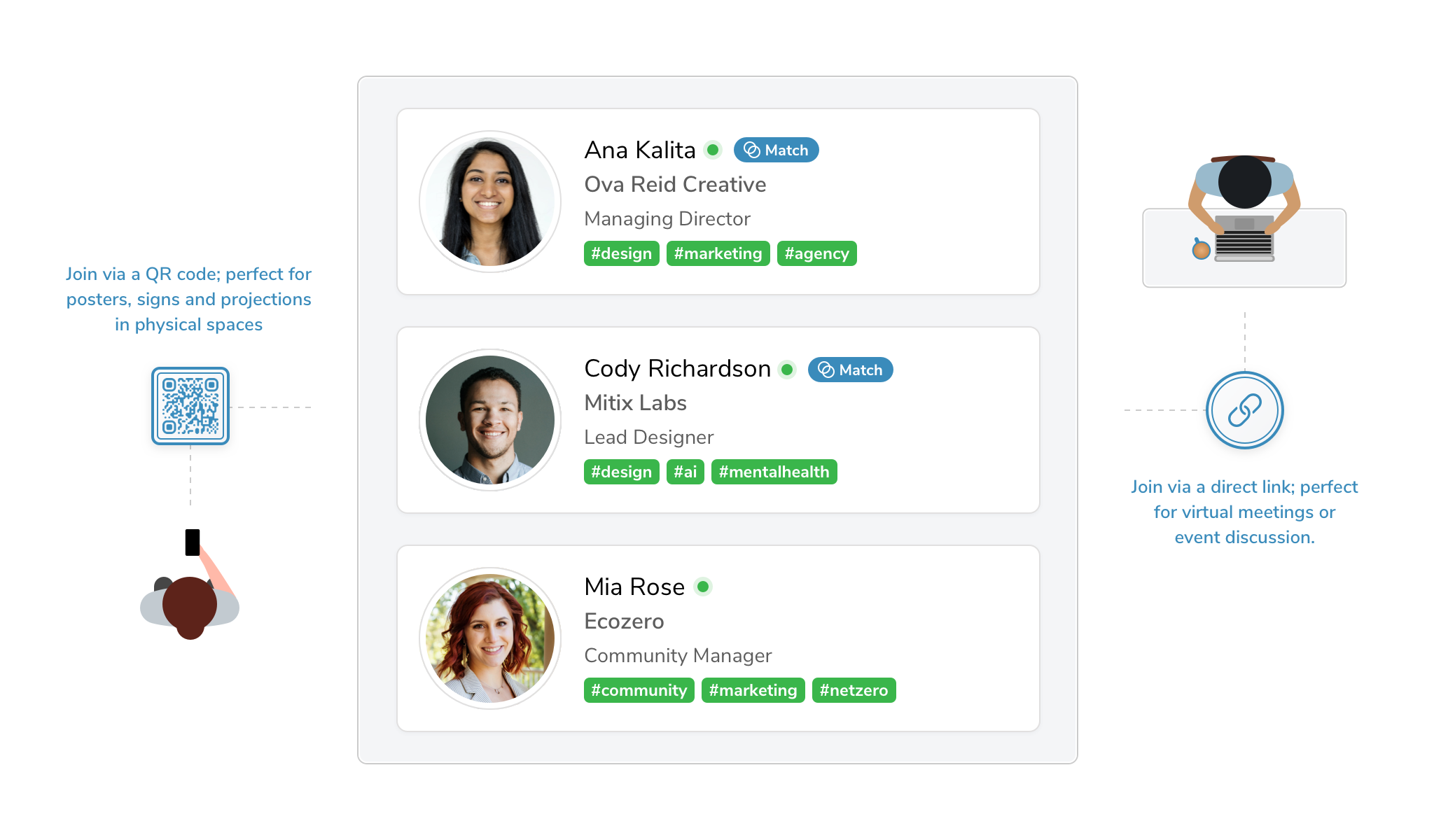 Make meaningful connections with ease
Easily discover the right people to connect with using Orbit's Signals to identify key skills and interests at a glance, and Sparks to gain insights and prompt conversation.
Quick to setup, easy to join
Whether you're hosting or joining a space, Orbit Connect is quick and easy.
Desktop, tablet and mobile ready without the need to download anything.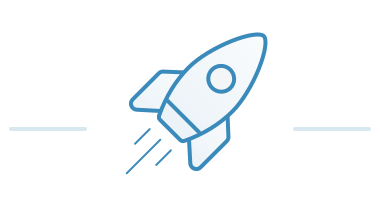 1. Launch
Anyone can create and launch a space to connect in seconds.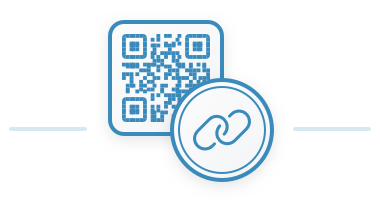 2. Share
Share a link or QR code with the group to take them straight to the space.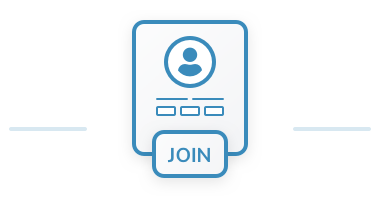 3. Join
One click join for existing users, super-speedy onboarding for new.
Perfect for physical spaces and virtual meetings
Spark up meaningful relationships around the things that bring people together.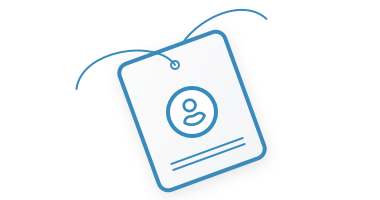 Events
Connect attendees at virtual and physical events.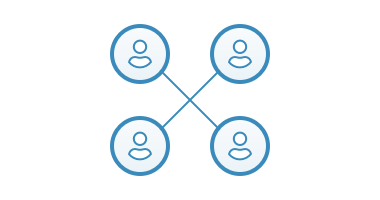 Networks
Connect a network, interest group or professional community.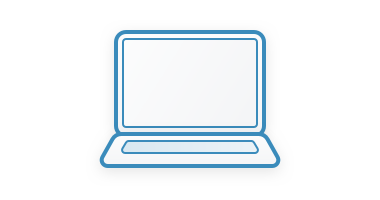 Workspaces
Connect visitors, members and groups at workspaces with ease.
Create a space for FREE
Help break the ice and intelligently connect your community with Orbit Connect.