Create a space to connect in seconds
Share a link or QR code with a group of people to bring them together in a dedicated space where they can discover and connect with each other.
Create a space for free
Community Strategy Webinar
23 Online · Expires in 2 hours
Connected Places
Co-founder & Community Manager
Elreed & Co
Co-founder & CEO
SE4 Studios
Head of Community
Trovilio
Managing Director
Studio Seven
Marketing Director
First Build Partners
Founder & CEO
Make meaningful connections with ease
Easily discover the right people to connect with using Orbit's Signals to identify key skills and interests at a glance, and Sparks to gain insights and prompt conversation.
Better networking online and in-person
Spark up meaningful relationships around the things that bring people together.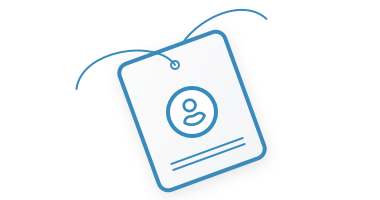 Events
Connect attendees at virtual and physical events.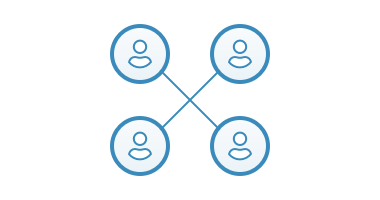 Communities
Connect a network, interest group or professional community.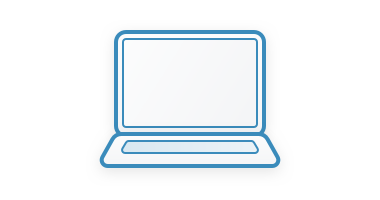 Workspaces
Connect visitors, members and groups at workspaces with ease.
Quick to setup, easy to join
Whether you're hosting or joining a space, Orbit Connect is quick and easy.
Desktop, tablet and mobile ready without the need to download anything.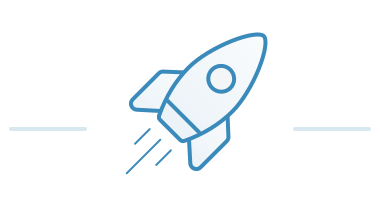 1. Launch
Anyone can create and launch a space to connect in seconds.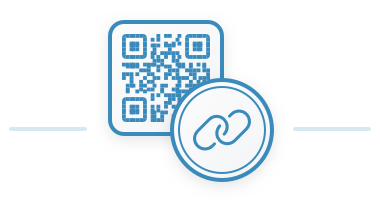 2. Share
Share a link or QR code with the group to take them straight to the space.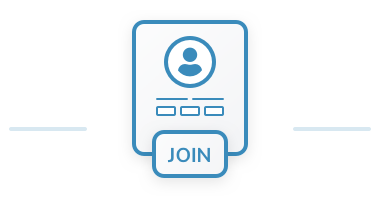 3. Join
One click join for existing users, super-speedy onboarding for new.
Need more community features?
Use Orbit to build, manage and engage your professional group in one dedicated place with powerful features to create a valuable community experience.
Learn more about Orbit's Community Platform